About me
Bangkokvan
" Bangkok Van Service ''
is a group of professional team van's drivers. We'd lots of experience and were experts on the route. There're more than 500 vehicles ready to serve all customers. All our vans and drivers team are legally and licensed. There's a GPS system to track every car. And also insurance to protect all passengers.
           CLEAN, FAST, SAFE, 

Take care you every single trip!
       Why must you choose our company?
- Our company is legally registered.
- Much experienced driver, expert for all routes.
- VIP decorated van, clean, safe, excellent service mind.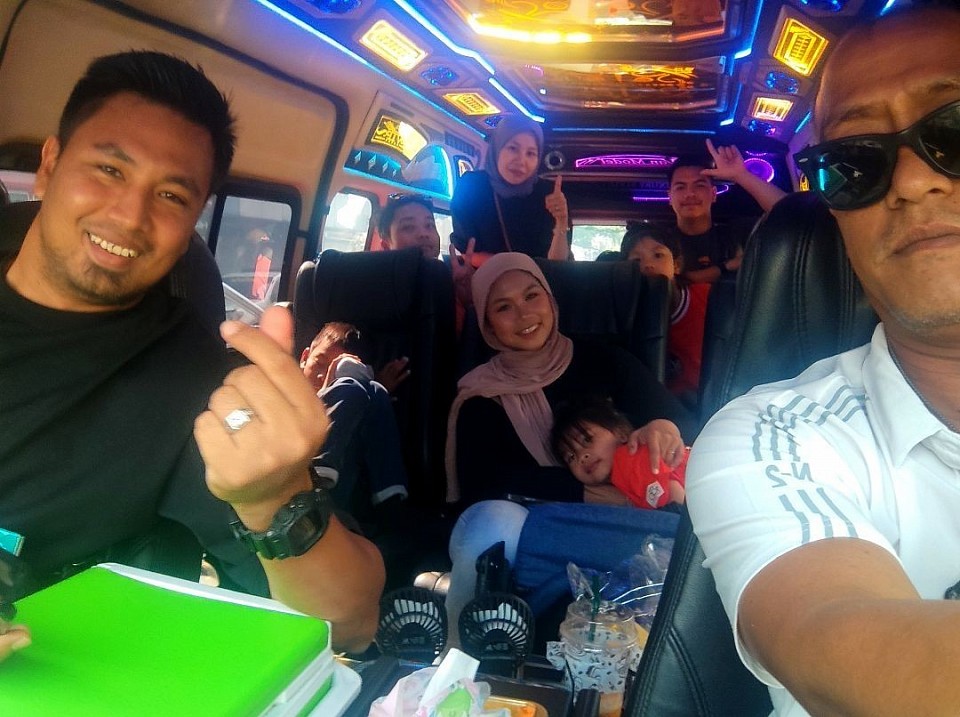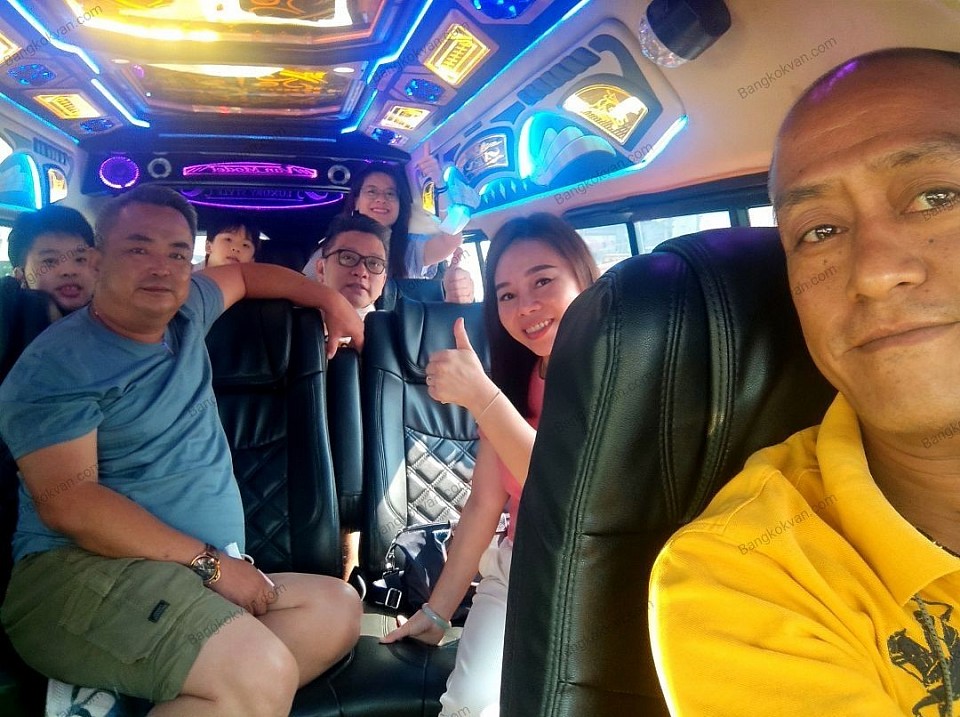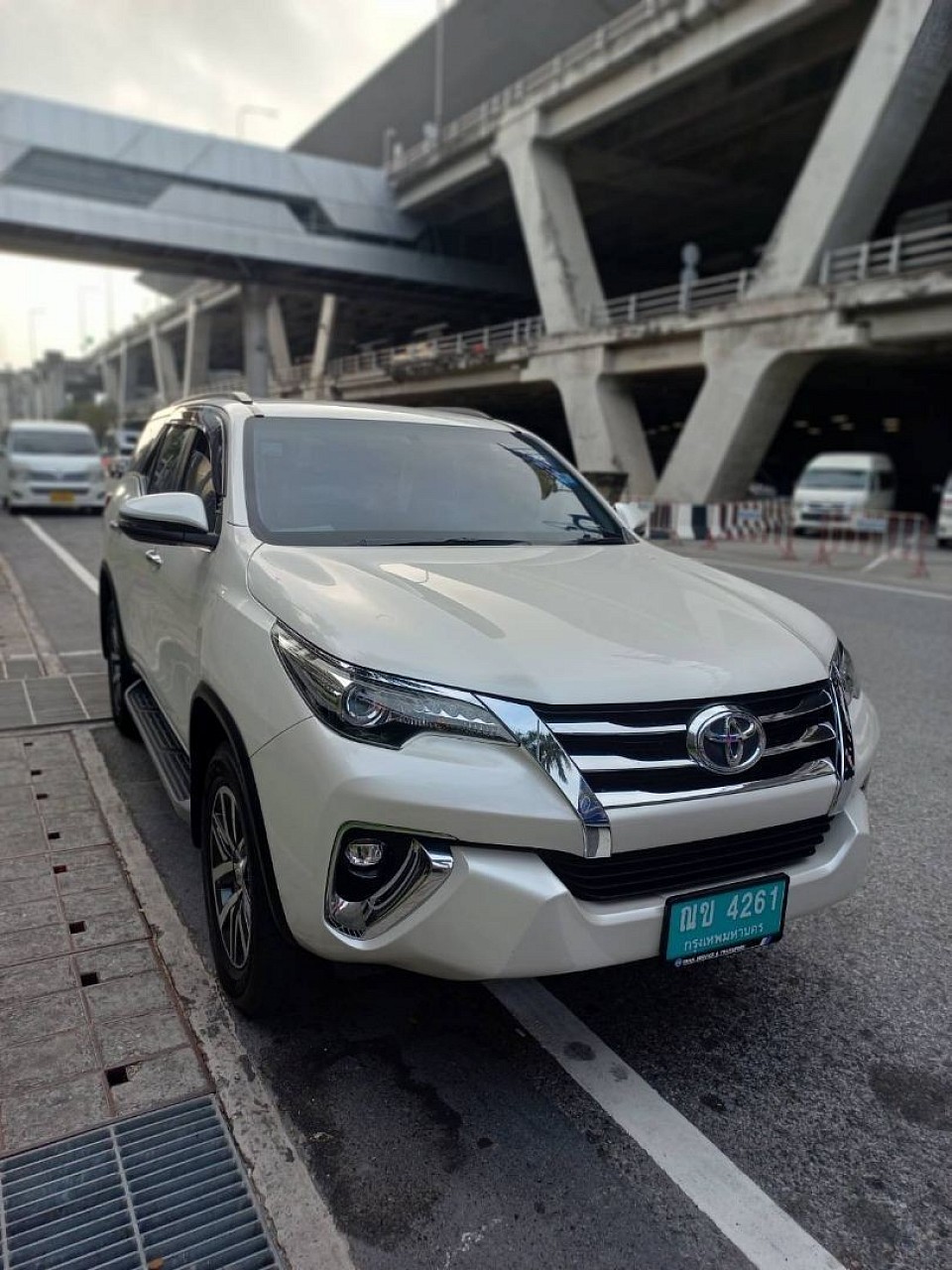 SUV car for 4 person with luggage